Henrico Property Management
Let us manage your Henrico rental property
Tired of managing tenants, doing repairs, and making little or no money? We are Chesterfield, Henrico, Henrico, Prince George, and Petersburg's #1 property management company focused on high quality customer service and optimized ROI for property owners.
Protect Your Property & Maximize Your Return on Investment
We have 15+ years of real estate and property management experience to meet your needs and exceed your expectations
Good Standing With BBB we are an accredited business with the Better Business Bureau and have an A+ rating with them!
6-Month Tenant Guarantee if a tenant we place defaults on their lease within the first 6 months, we will find a replacement for FREE!
Get started with your FREE RENTAL PRICE ANALYSIS or, if you just need a little more information first, feel free to fill out the form .
Explore What We Do
As your Henrico Property Manager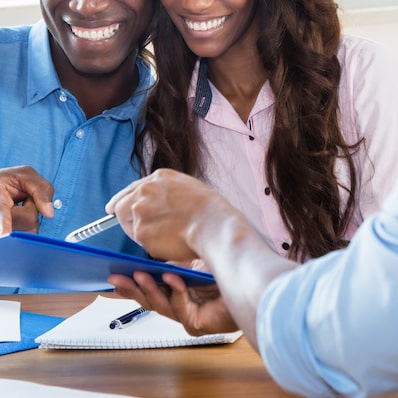 Tenant Screening
Tenant Screening
We thoroughly prescreen every prospective tenant by verifying employment, past rental history, credit, and other factors. We have a scorecard that scores each tenant. LeQuan tells clients, "We will not place a tenant in your property that we would not place in our own property."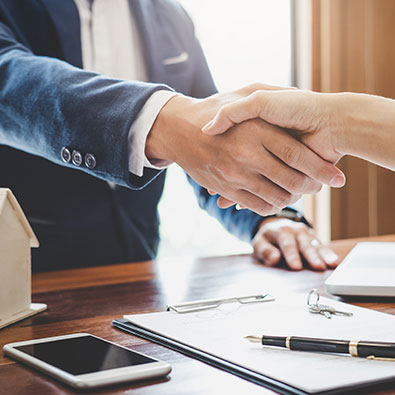 Evictions
Evictions
We have a very low eviction rate, even before and during the COVID pandemic. This is mostly because of our tenant screening process. However, should a tenant need to be evicted from your property, we'll take care of it so you don't have to.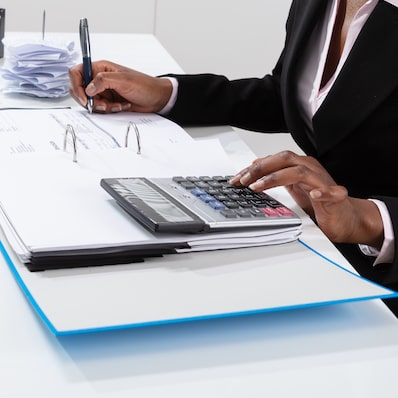 Accounting
Accounting
Monthly comprehensive cash flow statements show you exactly where your funds are going.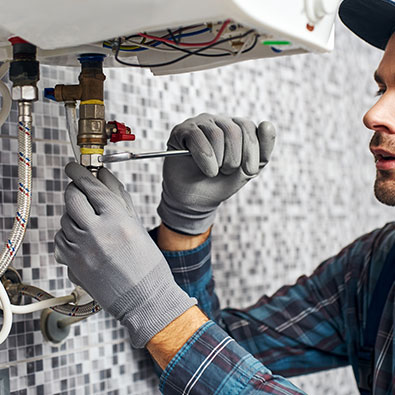 Maintenance
Maintenance
We take care of all routine and emergency maintenance, including 24/7 emergency response for major repairs — all coordinated with your approval whenever possible. We secure the very best pricing to maximize your return on investment (ROI).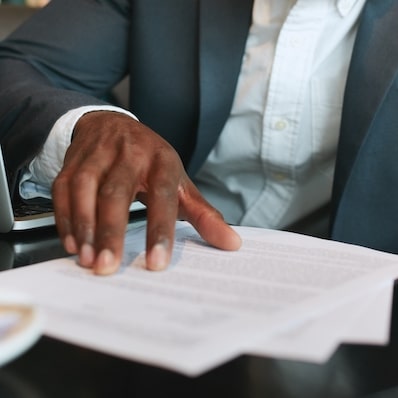 Marketing
Marketing
We advertise on nearly 30 high-traffic rental, real estate classified websites, and social media to get your property rented right away. We include weekly vacancy reports showing the effectiveness of marketing, the number of showings, and feedback from potential tenants. We offer no up-front leasing or marketing fees for lease-ups.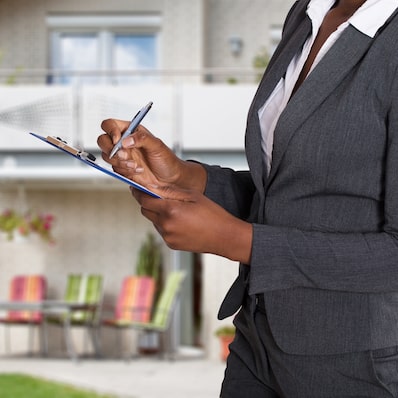 Property Inspections
Property Inspections
We inspect and photograph your property at regular intervals, including when tenants move in and move out — so we maintain your home's value.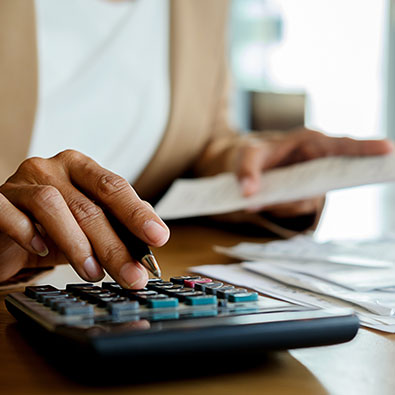 Rent Collection & Direct Deposits
Rent Collection & Direct Deposits
We collect rent and deposit it directly into your account immediately. Our collections process is both professional and thorough — we're proud to be extremely diligent in collecting timely rent from all tenants. You'll also receive 1099 and year-end statements for all expenses.
Get Started
Discover Henrico
Henrico is the name used by the U.S. Postal Service for several ZIP code areas in unincorporated parts of Henrico County, Virginia, surrounding the city of Richmond. It is identified in the National Register of Historic Places's NRIS database as being the location of, or nearest community to, the Curles Neck Farm — a 5,600-acre property that was one of the great James River Plantations, which has been in active use for almost 400 years and remains a privately owned working farm.
While it is sometimes difficult to get to the sparse green spaces in Henrico County, there are still around 30 nearby parks for residents to relax in. Other top attractions include the J.E.B. Stuart Yellow Tavern Memorial, Fort Harrison Battlefield and several fun escape rooms.
Around two thirds of the dwellings in the county are occupied by homeowners while the remainder are rented. Single detached homes are the most common housing type, representing roughly two thirds of buildings in this part of the Richmond metropolitan area, and the remaining homes are mainly large apartment buildings and small apartment buildings.
In February 2021, the median list price of homes in Henrico, VA was $275K. The median monthly gross residential rent was $1,230 in 2019.
Whether you are an accidental landlord overwhelmed with one rental, a seasoned investor with many properties or somewhere in between, you can count on Hylton & Company to take the stress out of managing your Henrico properties and make your real estate investing dreams a reality.
Areas We Serve
Bon Air
Chester
Church Hill
Colonial Heights
Glen Allen
Hanover
Hopewell
Innsbrook
Lakeside
Manchester
Mechanicsville
Midlothian
Prince George
Sandston
Short Pump
Tuckahoe
Varina
West End
Wyndham